Step aboard the RV Princess Panhwar and discover Burma in premium style and comfort. This boutique vessel is custom-built with Travelmarvel's guests in mind, boasting sophisticated design and outstanding facilities – while ensuring a remarkable and unique Irrawaddy River cruise experience.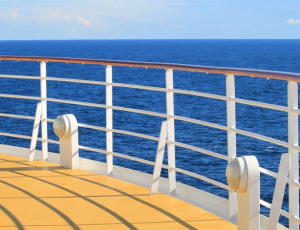 specifications
size
boutique
Style
premium
Type
river
Year of Launch
2015
Year of last refit
-
Gross tonnage
-
length
60.96m
width
-
speed
-
decks
3
language
en-US
currency
USD
No of Passsengers
70
No of Crew
-
No of Cabins
36
wheelchair access
-
gratuties
Tipping is included for all APT operated tours.
There are a few activities whereby tipping is not included such as Africa & South America's City Stays & Extensions, and the Northern Lights Adventure in North America.
Your Sales consultant can provide you with detailed advice during your booking enquiry specific to the destination you are visiting.
dining
entertainment
The RV Princess Panhwar was specifically built to provide the most gratifying and immersive onboard experience imaginable.
health fitness
There are plenty of additional onboard health and fitness facilities that contribute to the luxurious ambience on your ship.
kid & teen
Please be advised, there are no dedicated kids or teens facilities onboard this ship.
enrichment
On your cruise, exciting daily itineraries and shore excursions are enhanced by an impressive selected of onboard entertainment. Perhaps you might like to attend informative lectures by local guides on Burmese culture and history, or on select evenings you are also able to enjoy cultural performances, including a traditional puppet show.